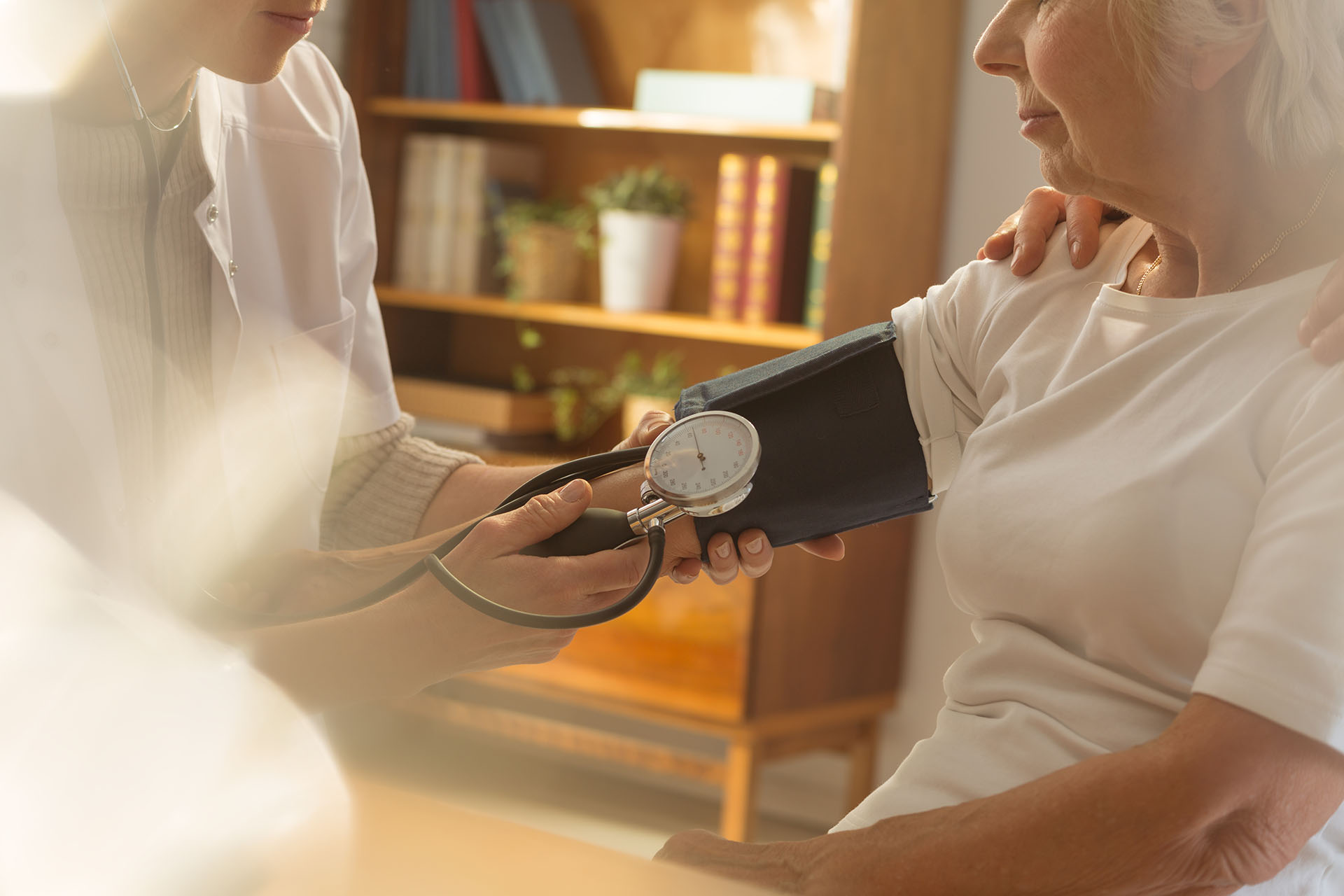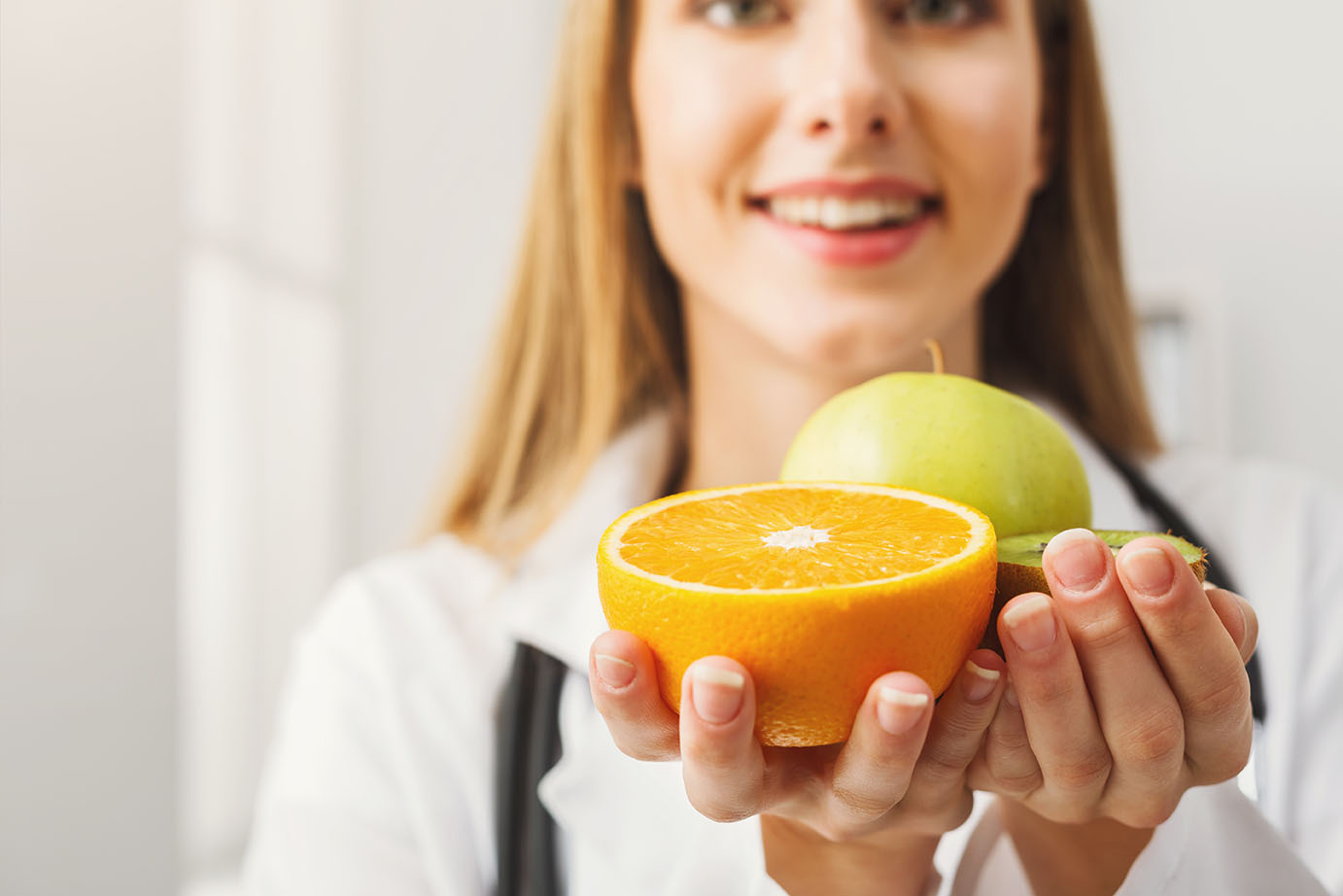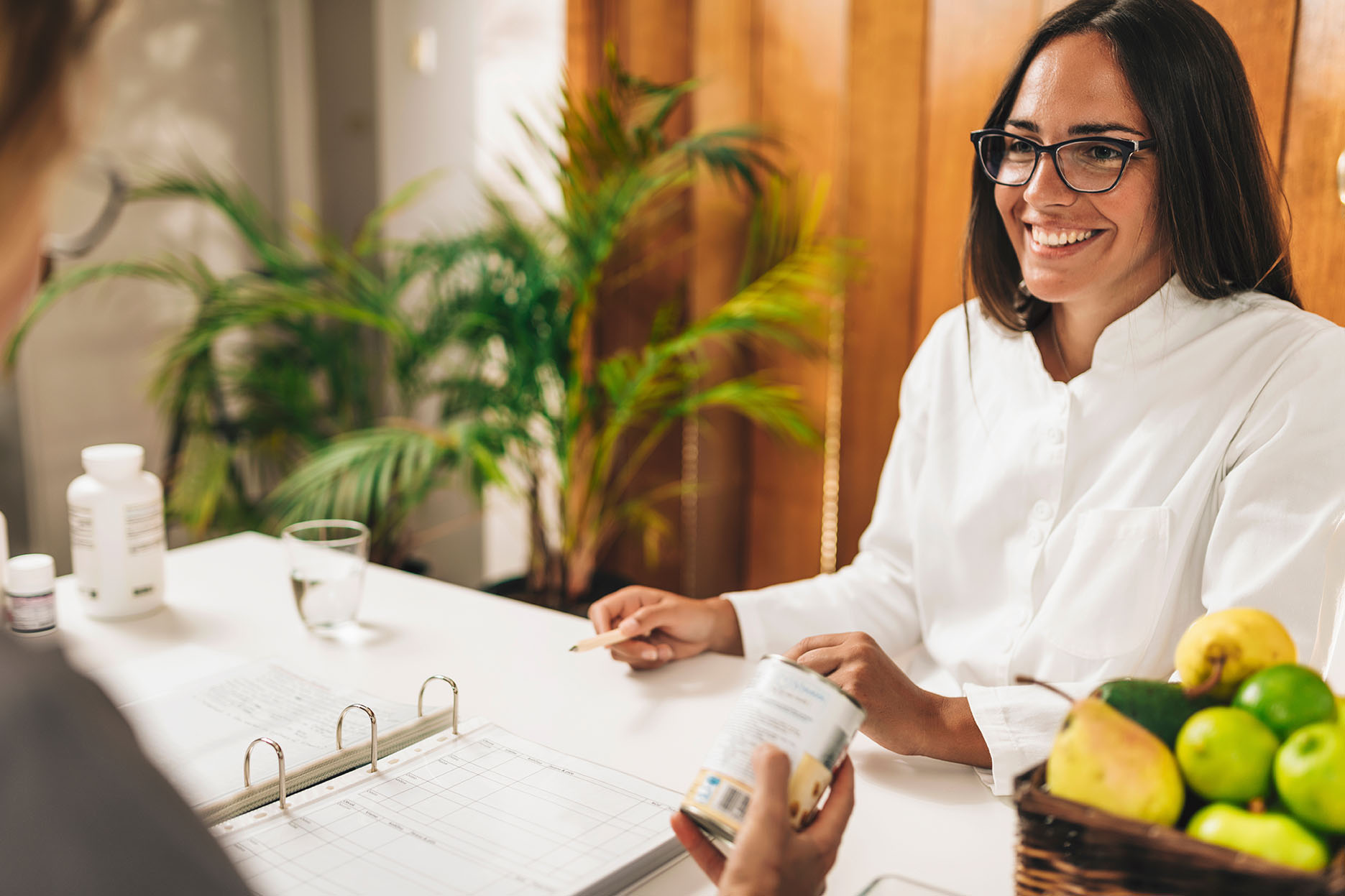 IO Medical was founded with one core mission in mind: To provide patients with the treatments, programs, and medical guidance they need to reach and maintain a balanced, healthy lifestyle. Period.
Disease prevention and long-term wellness are at the backbone of our practice. We seek to find the root of your problem and look at more than just surface-level symptoms.
With that being said, our mission is to take the emotional, physical, and mental well-being of our patients into account before, during, and after the treatment process.
Our vision is to leave no patient unheard. We seek to listen to every question, concern, or gut-feeling you may have, so we can properly assess and treat your condition.
Chronic medical conditions and acute illnesses are overwhelming. We know the frustration you feel when you can't find someone who will listen attentively to you when your body is in pain.
That is why we strive to make sure every patient is seen and heard, because we know how much better it feels when someone actually takes a little extra time and effort to listen and help you understand the issue at hand.
IO Medical stands for "Internal and Obesity Medicine." In 2022, we founded IO Medical because we wanted to provide our Orlando community with the best of the best primary care services and medical weight loss programs in the area.
As board certified physicians in internal medicine, we both have a strong passion for guiding patients through their journey to health and wellness.
From age and gender appropriate disease screening modalities and immunizations to personalized medical weight loss programs, we cater to the needs of a diverse range of patients. We treat those with acute illnesses such as respiratory infections, urinary tract infections, rashes, and chronic diseases like diabetes, hypertension, high cholesterol, asthma, COPD, congestive heart failure, common cardiac arrhythmias, and many more.
Whenever you come to our office, you can always count on an experienced primary care doctor to greet you at the door.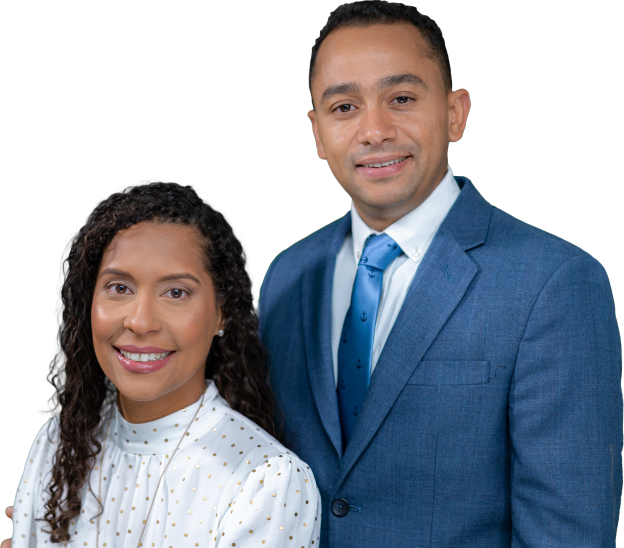 As medical professionals with a passion to treat those in need of medical attention, we are committed to the overall health and well-being of our patients.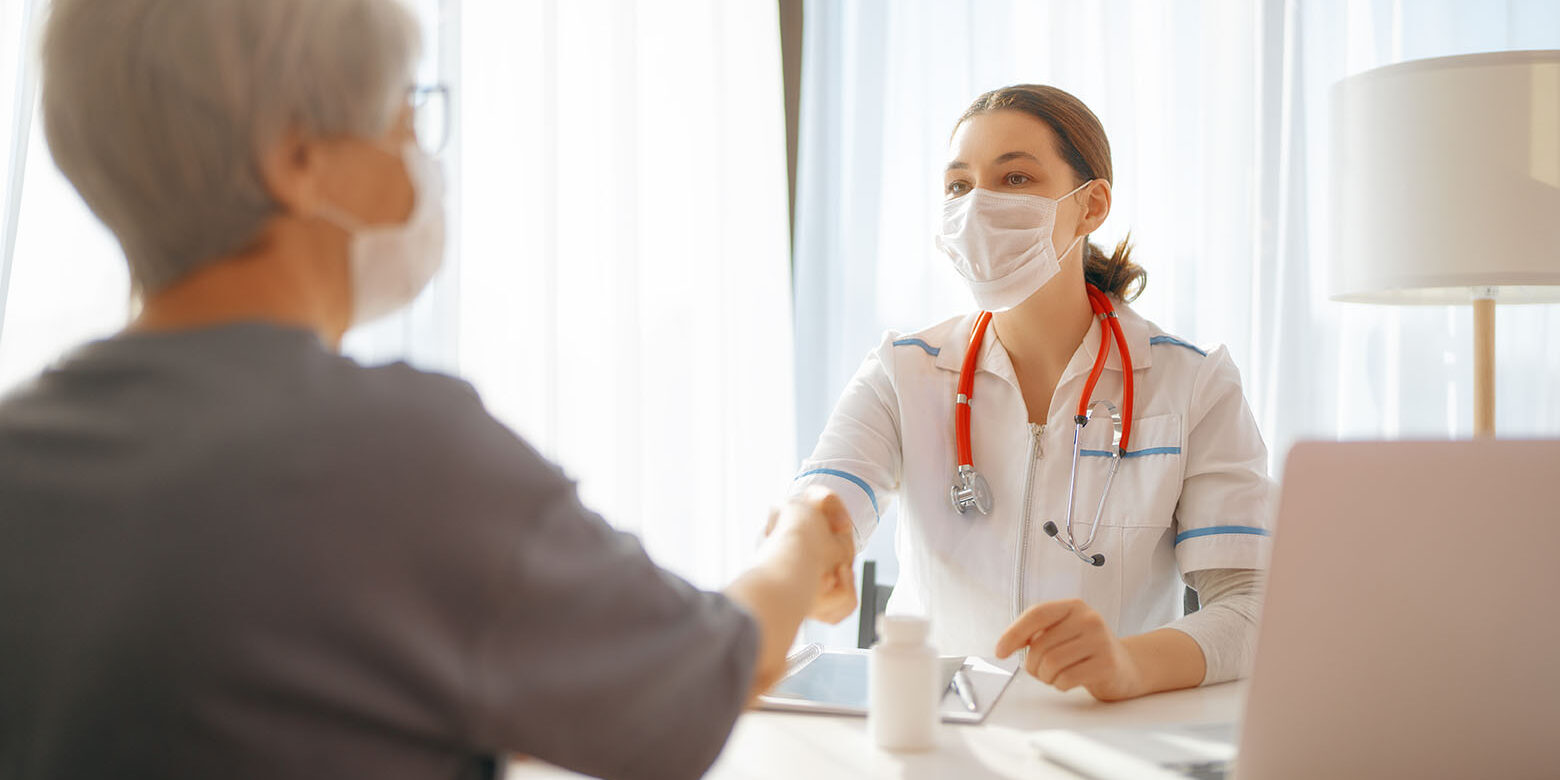 Board Certified Internal Medicine Physicians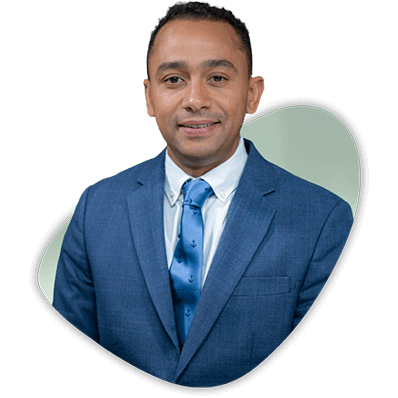 Dr. Dioben Aquino De La Cruz
Internal Medicine
Born and raised in the Dominican Republic, Dr. Aquino De La Cruz is a Board Certified internal medicine physician with over 10 years of experience in primary care and hospitalist fields. In addition, Dr. Aquino is currently participating in a functional medicine program under the Accreditation of the Institute for Functional Medicine and will become a fully certified practitioner in functional medicine. Dr. Aquino has a passion for and focus in Managed Care, and he has received a number of awards of achievement during his time as a medical professional.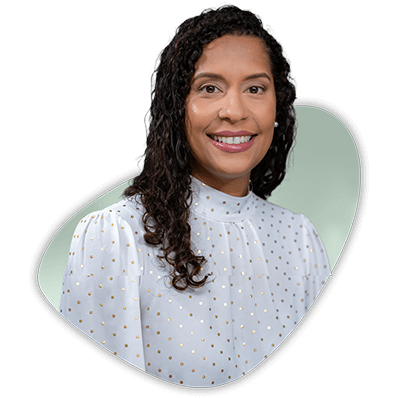 Dr. Raquel Michel
Internal Medicine
Dr. Michel, also originally from the Dominican Republic, is a Board Certified internal medicine physician. She is also a diplomate of the American Board of Obesity Medicine and specializes in medical weight loss management. For over 10 years, Dr. Michel has worked as a primary care physician and in hospitalist fields, with a focus in Managed Care. She has obtained several awards of achievement in Patient Care Excellence, Patient Satisfaction, and Top Quality in Diabetes Care.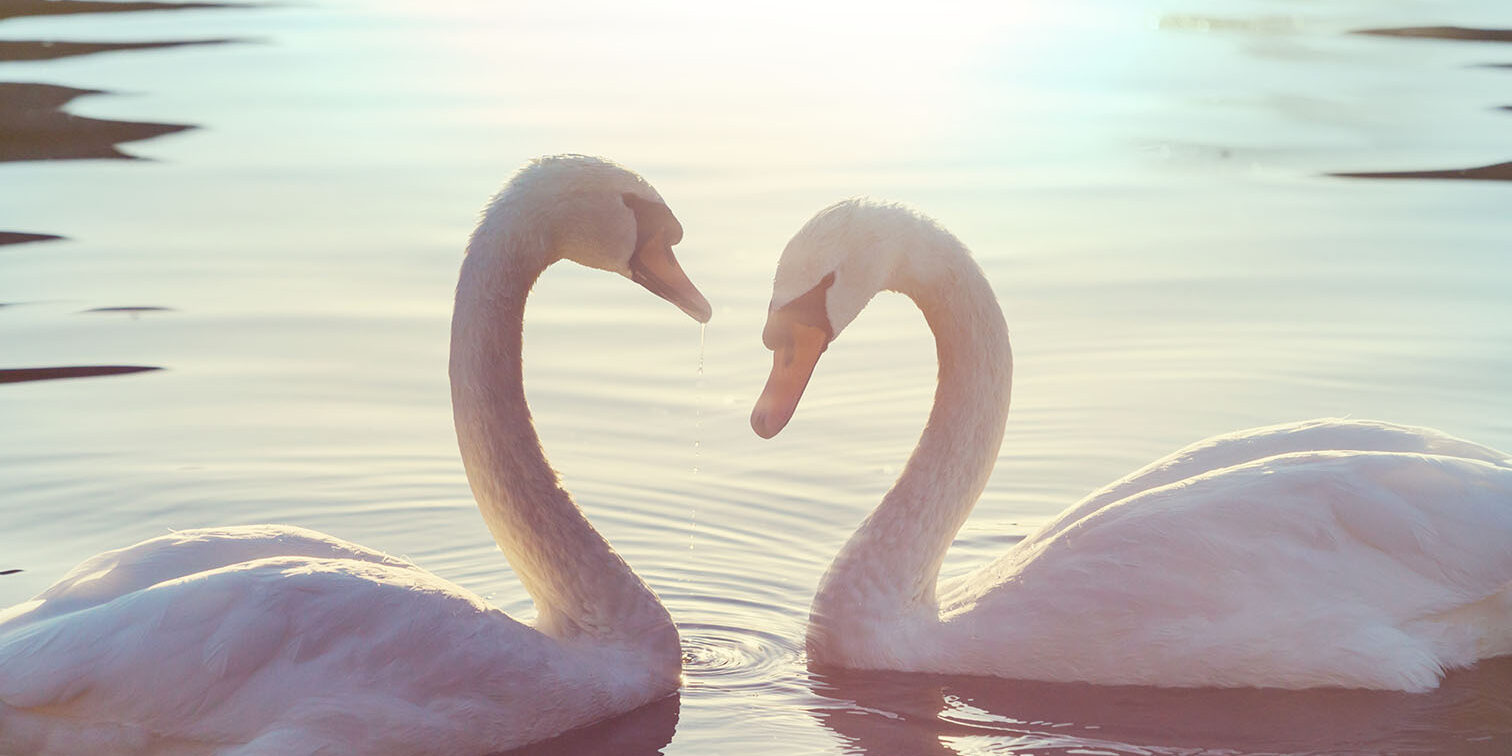 All Good Things Come in Pairs
Dr. Michel and Dr. Aquino met while in medical school in the Dominican Republic. However, after graduation, they lost touch with each other. By chance, they met again in New York where they completed residency together, got married, and relocated to Orlando, FL.
Today, they are the parents of two lovely sons who they are raising in The City Beautiful. They both love High Intensity Interval Exercise (HIIT) as well as intermittent fasting.
When it comes to their medical practice, they both have a passion for food as medicine and truly believe patients should be seen as individuals with different care approaches targeted to their own needs. At IO Medical, you will not find a one-size-fits-all approach! Dr. Michel and Dr. Aquino strive to ensure that the four pillars of metabolic health which include food, sleep, exercise and emotional well-being, are continuously addressed and in optimal balance.