Make an appointment today and let us help you
We've got you covered. At IO Medical, we welcome annual wellness visits and provide top-of-the-line physical examinations.
Step 1:
Schedule an Appointment Book your one-on-one appointment with IO Medical.
Step 2:
Speak to a Doctor Meet with an experienced internal medicine physician to discuss your symptoms.
Step 3:
Get Some Answers Receive quality medical care and expert advice to overcome your illness.
Unmatched Health Services, All Year Long
IO Medical is here to help you get healthy and STAY healthy all year round.
During your annual wellness visit, we will make sure you are up to date with age and gender-specific screenings, such as mammograms, colonoscopies, cardiovascular and metabolic disease screenings, and more.
At IO Medical, we take the whole body into consideration. We make sure to assess all components of your health: your mental, emotional, and physical well-being with an in-depth look at your lifestyle, sleep habits, nutrition, and more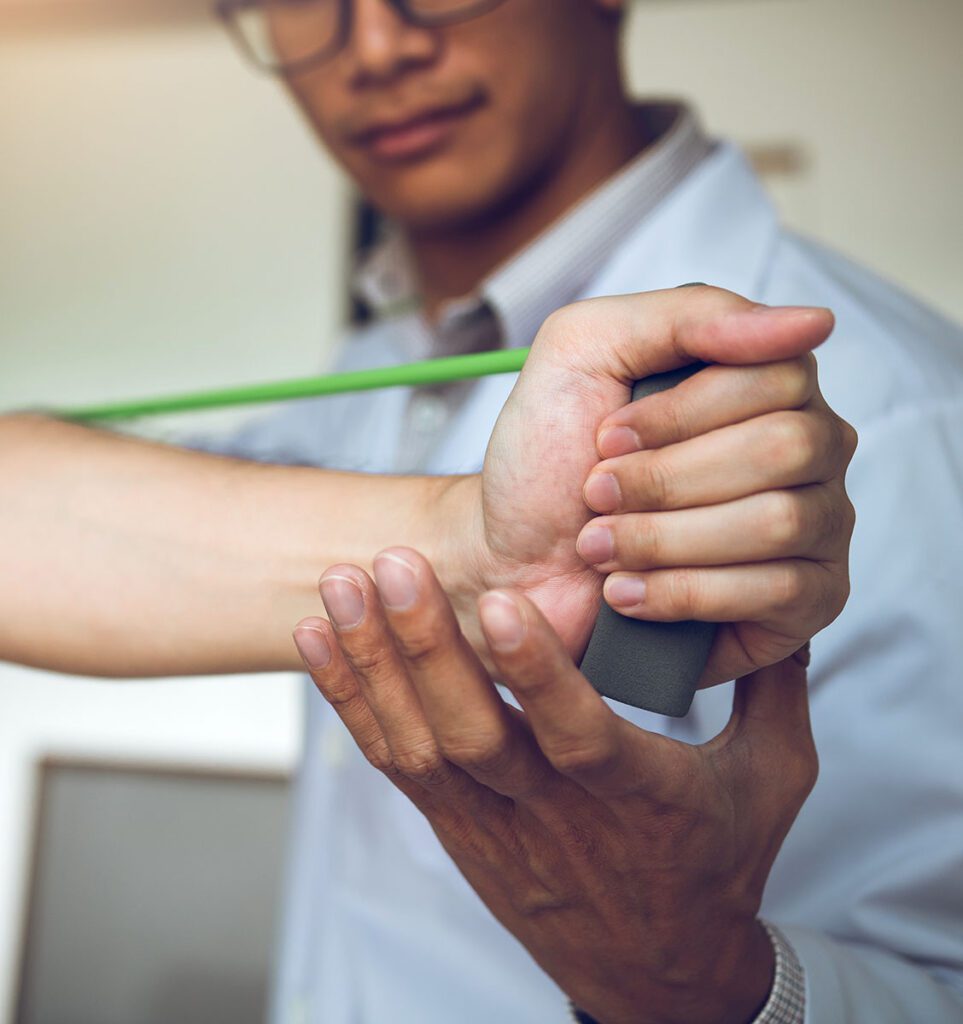 "Dr. Michel and Dr. Aquino are so wonderful!"
"They take the time to listen to my concerns and go above and beyond to give me the medical care that I need. I actually look forward to my annual wellness exams!"
-Veronica P.