Your Go-To Primary Care Physician.
Take Back control of your health with the help of your IO Medical Team.
  Book an appointment today to meet with a Board Certified Internal Medicine Doctor. We want to develop a trusted, long-term doctor-patient relationship, where you will find expert medical guidance to improve your health and keep it this way.
Get to the Root of Your Symptoms
There is nothing more frustrating than going to a doctor and not actually getting an answer as to why you are sick or in pain. At IO medical we will work together with you to figure out the cause of your ailments, and establish a plan of care to improve your overall health.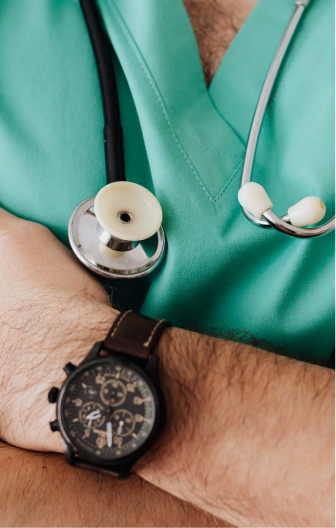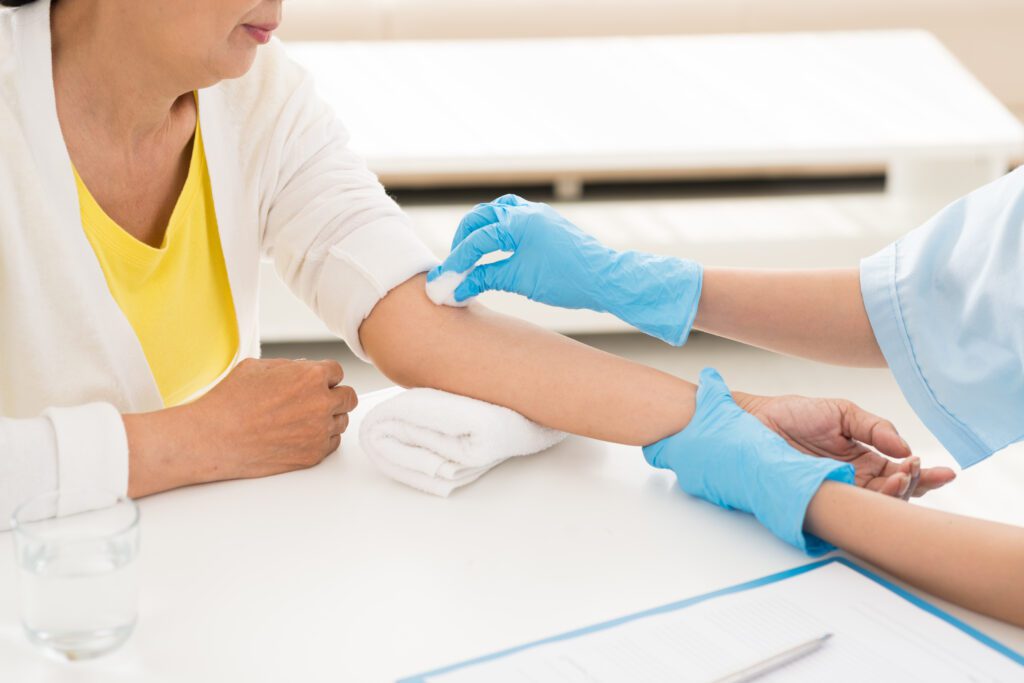 Specialized in Disease Prevention
Disease prevention and long-term wellness are at the backbone of our practice. We see our patients as a whole, and not just focus on one symptom. We make sure to address your medical concerns and your overall well-being within the frame of the 4 pillars of metabolic health: Mental, spiritual, emotional and physical health. We believe in the importance of diet, exercise, sleep, stress management and social health as key to a well-balanced life, coupled with exceptional medical advice.