Gain Control Over Your Chronic Disease
Chronic disease affects every aspect of your life. At IO Medical, we seek to ease both your mind and your body through the successful management of your chronic medical condition.
Schedule an Appointment
Book your one-on-one appointment with IO Medical.
Get Expert Guidance
Talk to an accredited physician who is willing to take the time to listen to you.
Rebalance Your Life
Receive the treatment and advice you need to successfully manage your disease.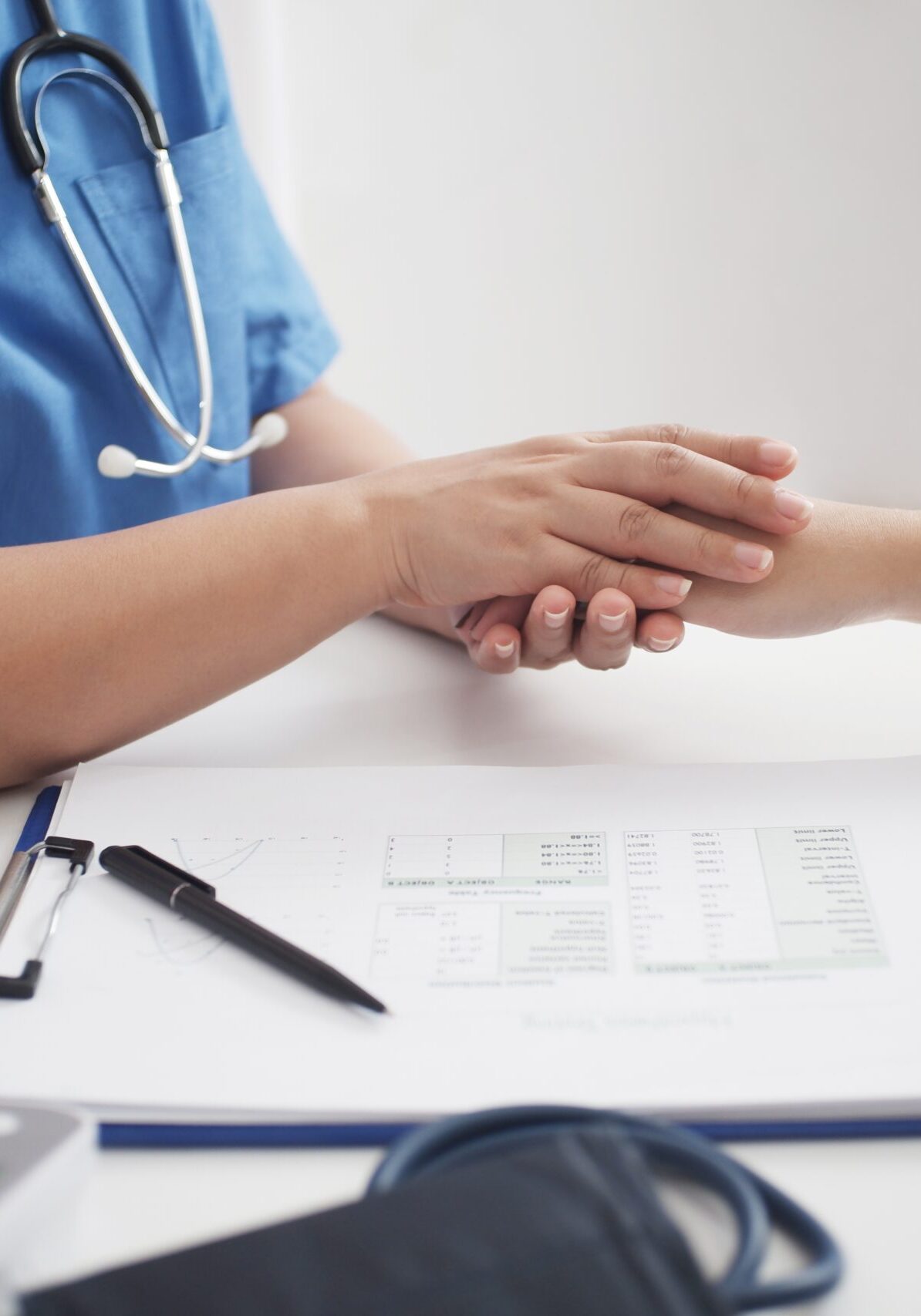 Your Disease Does Not Define You
If you're living with a chronic disease, you know firsthand how damaging it can be to your physical, mental, and psychological health.
Our doctors are extremely understanding of your condition and will do everything possible to get your life back on track. Through a comprehensive assessment and best use of evidence based medical diagnostics and therapy, we strive to make your chronic disease management easier.
Specialize in Chronic Care and Prevention
We treat, manage, and prevent a number of chronic diseases, including:
● Hypertension
● Diabetes
● Heart disease
● Chronic kidney disease (CKD)
● Arthritis
● Chronic Obstructive Pulmonary Disease (COPD)/Asthma
● & Many More
With IO Medical on your side, you will gain more control over your symptoms after every visit.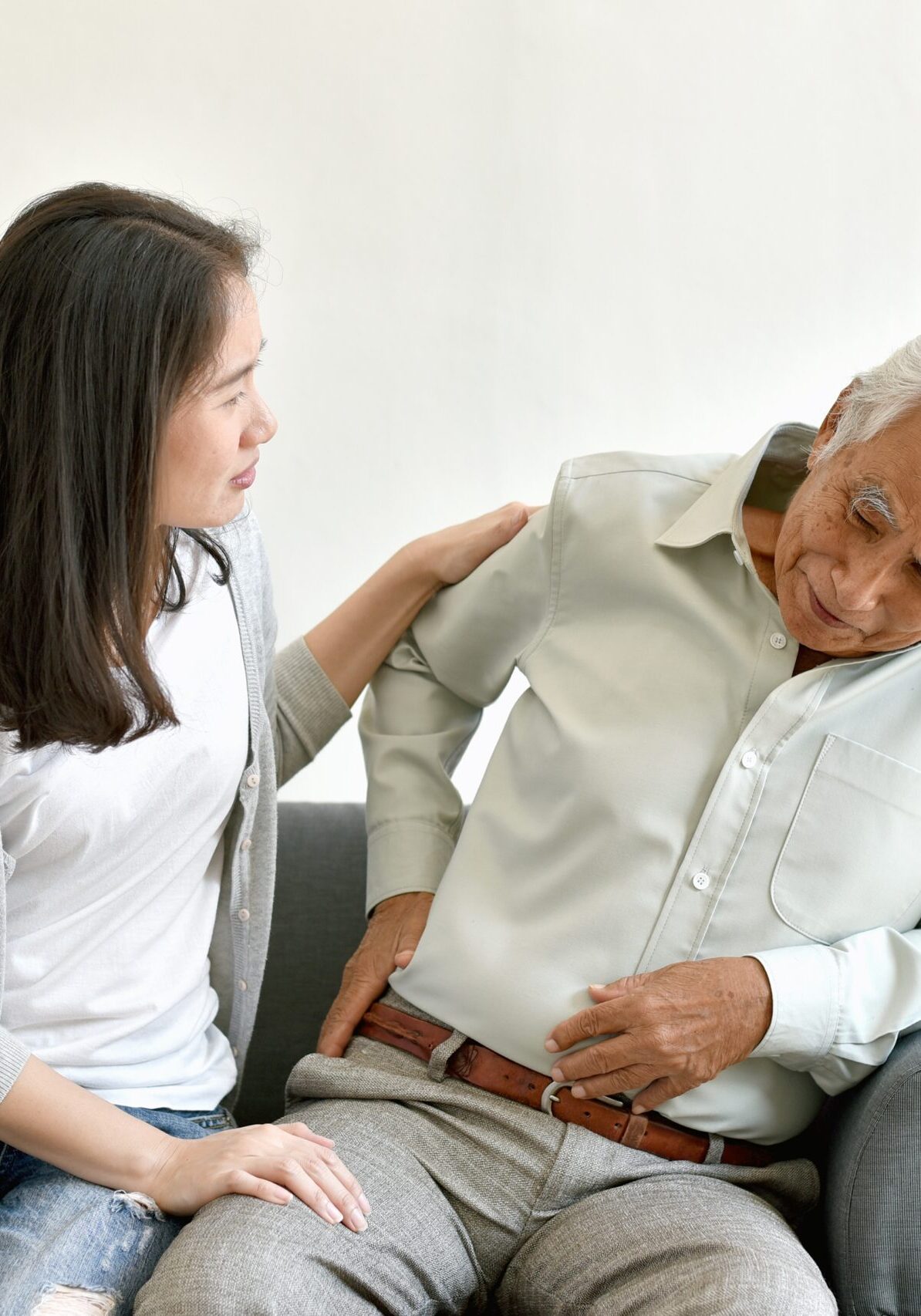 Need Help Managing Your Chronic Illness?
Schedule an appointment with IO Medical to get the upper hand over your chronic medical condition.