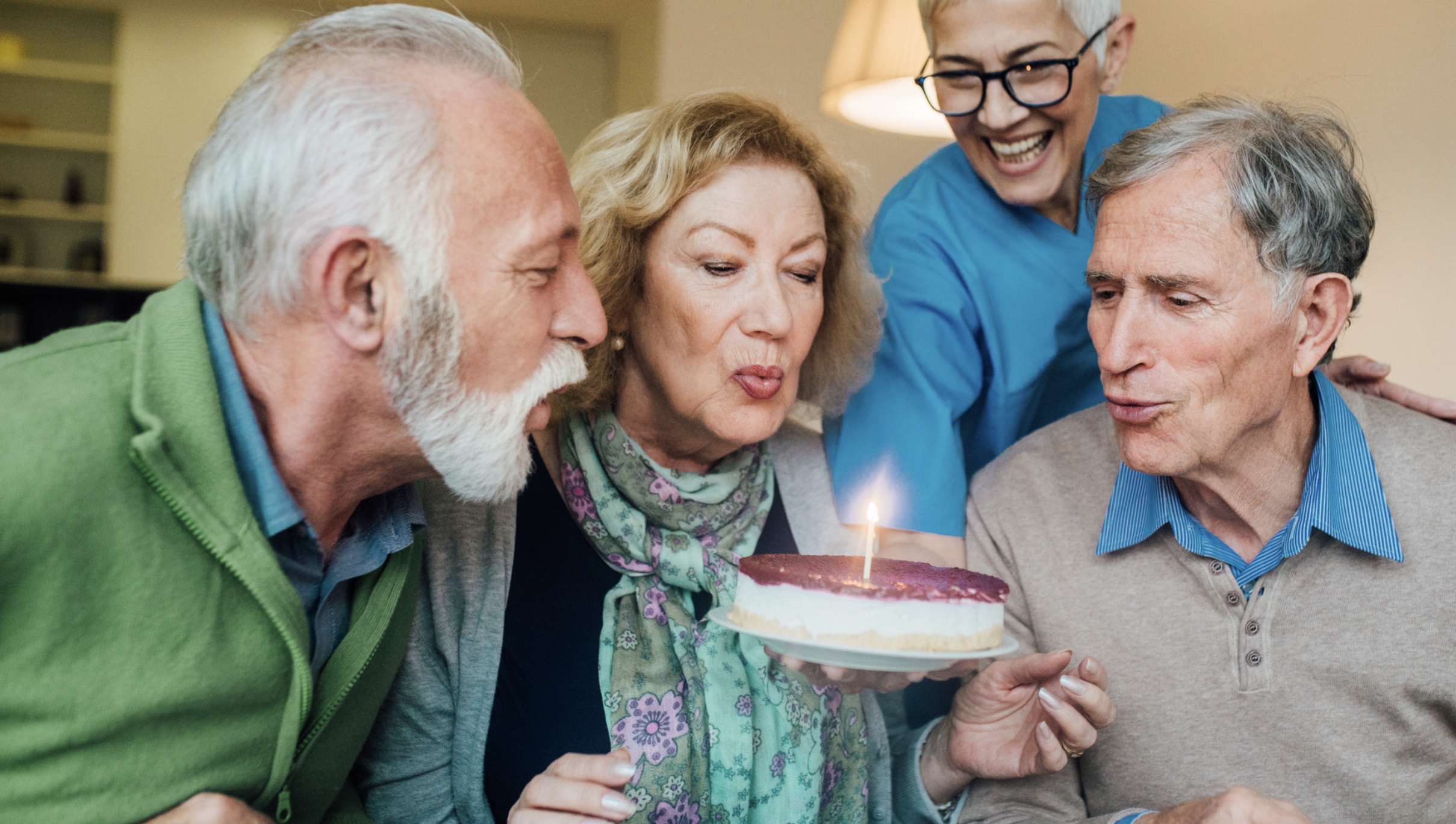 Get the medical attention designed for you!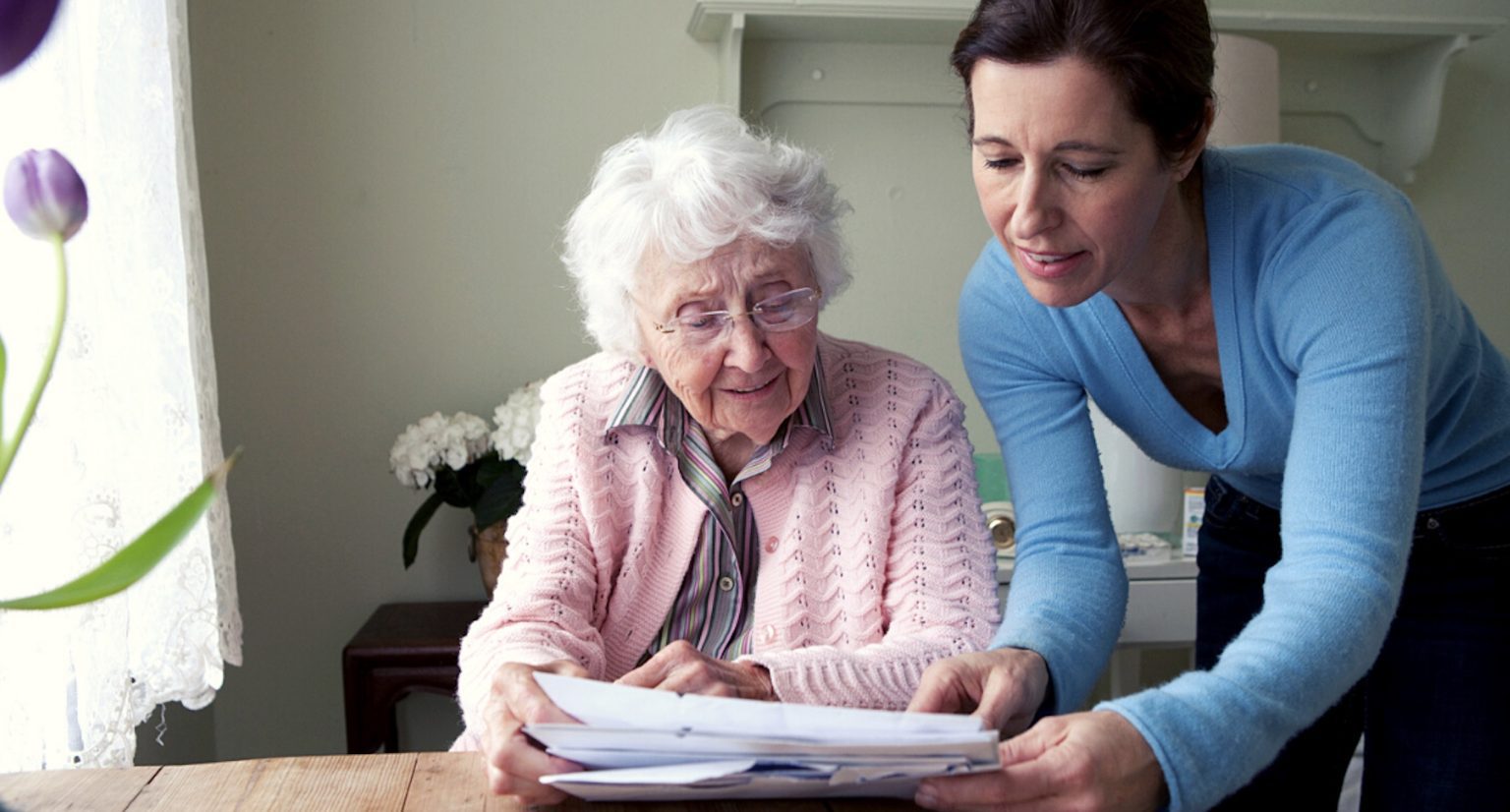 Our Doctors work with your needs!
About IO Medical
For over 10 years, Dr. Raquel Michel and Dr. Dioben Aquino De La Cruz have provided expert medical care to their patients. In 2022, IO Medical was born with the mission to provide the highest quality Internal Medicine services in the Orlando area.
At IO Medical, patients are treated like family. Whether you are just stopping in for your annual check-up or you need help managing a chronic medical condition, you can trust IO Medical to provide you with top-class care.
Learn More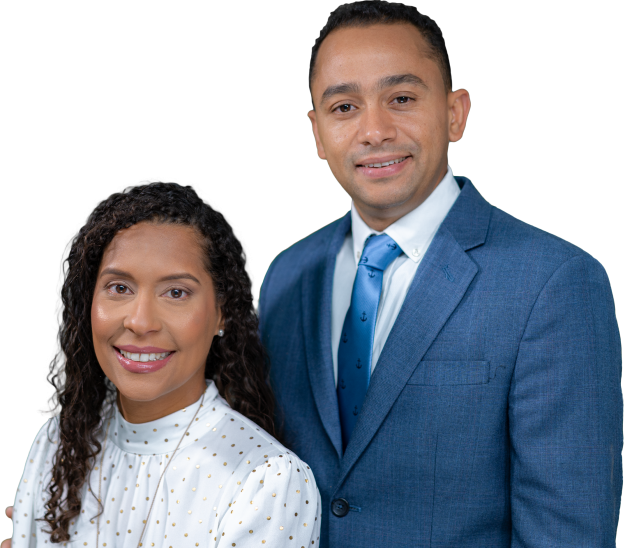 What We Do
As board certified physicians with a passion for your well-being, we go above and beyond Primary Care to ensure that your medical care needs are met to your satisfaction.
Why Choose Us As Your Primary Care Doctor
Passion, expertise, and years of professional medical experience are at the foreground our practice.

Experienced Doctors
With 10+ years of medical experience inside and out of hospitals, we guide every patient to optimal treatment.

Custom-Tailored Care
We treat each patient as an individual and consider all health and wellness needs during each visit.

Improved Access to Care
At IO Medical, we accept various insurances, Medicare, and offer Self Pay options and a subscription-based model. We boast quick appointment availability and gladly accept walk-ins.

Experts in Managed Care
Our experts have vast experience in managing chronic medical conditions in a cost-effective, evidenced-based fashion, aimed at reducing hospitalizations and improving quality of life.
A Doctor Who Really Listens to You
Our goal is to comprehensively understand the root causes of your medical problems to improve your healthspan and lifespan. That is why we address every concern you may have. Finally, a doctor who TRULY listens to you.