Take Back Control of Your Health.
Have you tried to lose weight but saw no long-term results? Don't give up! IO Medical is committed to help you achieve your weight-loss goals through our specialized medical weight loss programs.
Book an Appointment
All it takes to get your life back on track is the first step.
Start a Customized Program
Your body is unique. That's why our medical weight loss programs are customized to match your body's specific needs.
See Lasting Results
Through our patient support program, we ensure you lose the weight and KEEP IT OFF for good.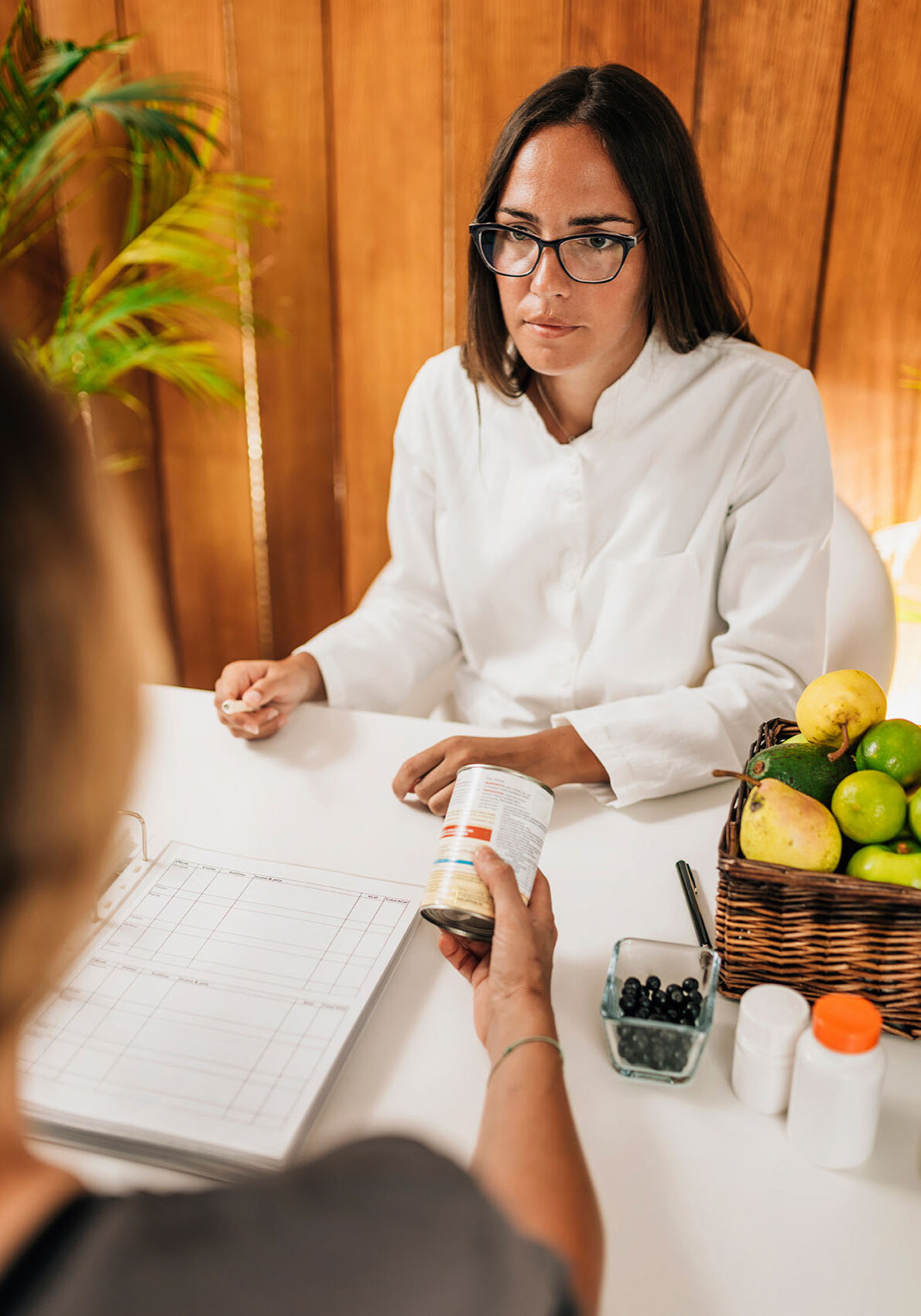 A 100% Customized Approach
Obesity is a disease caused by a number of biological, hormonal, and psychological problems.
From hormone imbalances to hidden medical conditions, we must first find the root cause of obesity to tackle the problem.
That's why we don't believe in a one-size-fits-all approach. Instead, we look at the entire body as a whole to see why you are struggling to lose weight.
Then, we can develop a fully personalized medical weight loss program that will help YOU get your body back on track.
Designed With Your Body In Mind
Enter a Judgement-Free Zone
Did you know that obesity affects 33% of the U.S. population over the age of 18? You are not alone.
From the moment you enter our office, we will listen to you and help you on your path to health and wellness. No judgements, no misconceptions.
After all, the best way to conquer any illness is through a positive and loving environment!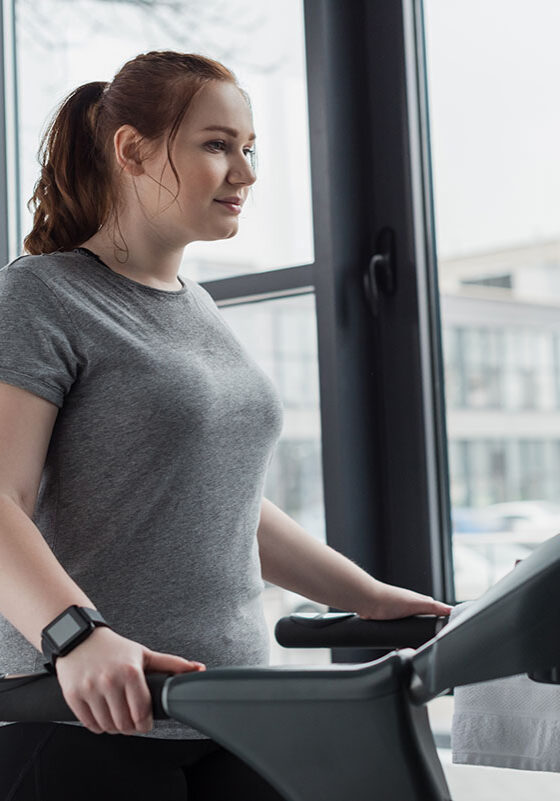 Ready To Get Your Body Back?
Schedule a consultation to see how medical weight loss with IO Medical can change your life.