No Insurance? No problem!
We accept self pay patients and we offer a subscription-based membership program for an affordable monthly fee.
Affordable Primary Care Services
Are you in need of a check-up but worried that you'll have to pay an arm and a leg to be seen by a doctor? Don't be!
We accept various insurances, Medicare, and we welcome self pay patients. We also offer an affordable monthly subscription service that includes discounted rates for labs, in house diagnostic tests and treatments.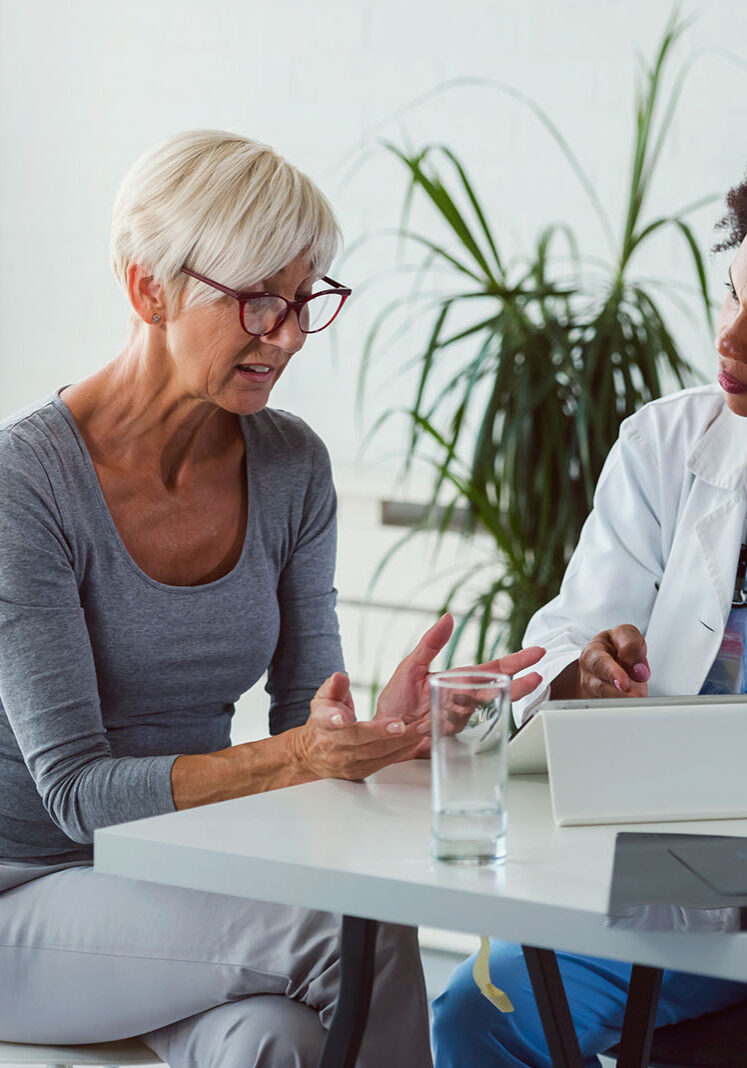 Premium Care at a Lower Cost
Join our Membership Program and have access to your physicians when you need it. Don't wait to get the medical treatment you deserve!
Become a Member
Call or visit us today to enroll
See your Doctor when you need it
Receive expert medical guidance for all of your primary care needs.
Reduce Your Costs
Access Discounted rates for routine labs, In-House diagnostic tests or in-House Medical treatments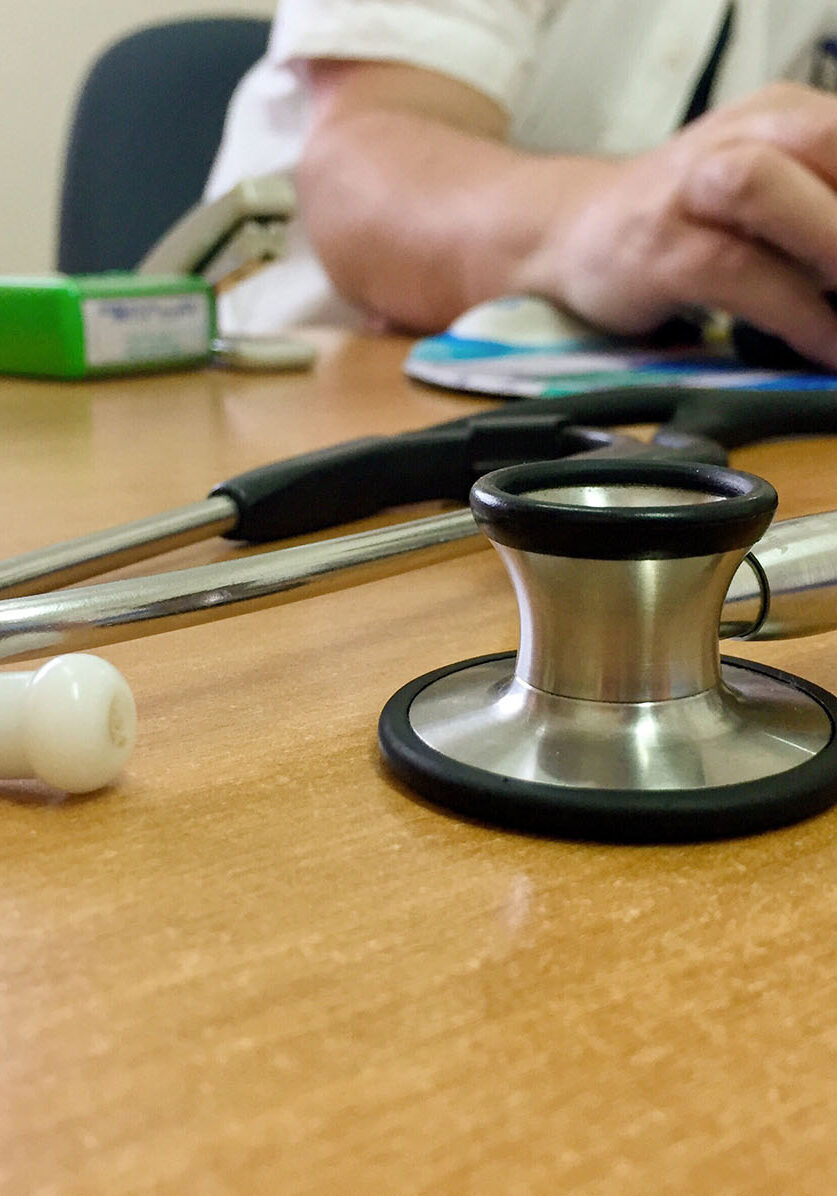 Easy-Access to Medical Treatment
Primary care services should be accessible to all. At IO Medical, they are!
From disease prevention and chronic illness management to routine check-ups, IO Medical offers quality primary care to all of our patients.
Simply schedule an appointment and we'll help you achieve your health goals.
Self Pay
NEW PATIENT VISIT:
$225.00
ESTABLISHED PATIENT ROUTINE FOLLOW UP:
$125.00
ESTABLISHED PATIENT ACUTE ILLNESS VISIT:
$99**
ANNUAL PHYSICAL
(FOR EMPLOYMENT/SCHOOL/DOT/INSURANCE REQUIREMENTS):
$145.00*
*Includes completion of any necessary forms
**Cost of Labs, medications administered in office if necessary, or ancillary tests not included.
Membership Program
$149/Month*
Unlimited visits with your doctors.
*A one-time $50.00 registration fee applies
*Ancillary Diagnostic tests, Basic labs and and medications administered in office, if necessary, will be offered at discounted rate.
Don't Skip Your Next Doctor's Visit!
Book an appointment with IO Medical to get the quality medical treatment you deserve.