Are you turning 65 and/or new to Medicare?
Get informed
Enrolling in Medicare is an important step to ensure access to health care coverage and financial security for seniors and those with disabilities.
This is a complimentary service four our patients.
There are 4 main parts to Medicare
Part A is your hospital insurance, which covers hospital in-patient stays, home health services, skilled nursing care, and transplants.

Part B is your medical insurance, covering doctor visits, home health visits (not following an acute stay), ambulance services, out-patient physical, speech and occupational therapy, durable medical equipment and diagnostic testing. Medicare Advantage is another way to get your Medicare Part A and Part B coverage.

Medicare Advantage plans, sometimes called Part C or M.A. plans, are offered by Medicare-approved private companies that must follow rules set by Medicare. If you join a Medicare Advantage plan, you'll still have Medicare, but you'll get most of your Part A and Part B coverage from your Medicare Advantage plan, not original Medicare. These bundled plans include Medicare Part A, hospital insurance and Medicare Part B medical insurance, and usually Medicare drug coverage, Part D.

Part D, prescription/Medicare drug coverage, helps pay for necessary prescription drugs. Even if you don't take prescription drugs now, you should consider getting Medicare drug coverage. Medicare drug coverage is optional and is offered to everyone with Medicare. If you do not decide to get it when you're first eligible, and you don't have other creditable drug coverage – such as drug coverage from an employer or union for additional support – you will likely pay a late-enrollment penalty if you join a plan later. Generally, you'll pay this penalty for as long as you have Medicare drug coverage. To get Medicare drug coverage, you must join a Medicare-approved plan that offers drug coverage. Each plan can vary in cost relating to the specific drugs covered.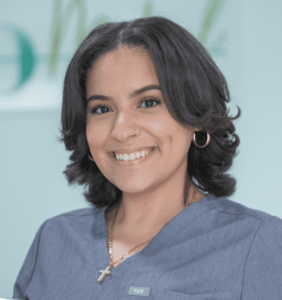 CALL TODAY FOR AN APPOINTMENT
(407)951-5348
We are here to help.
Contact us to set up your Benefits Assessment with our affiliated Plan partners for 2023.
NEW BENEFITS ARE AVAILABLE FOR YOUR PLAN EACH YEAR.