Make an appointment today and let us help you
Schedule an Appointment
Book your one-on-one appointment with IO Medical.
Speak to a Doctor
Meet with an experienced internal medicine physician to discuss your symptoms.
Get Some Answers
Receive quality medical care and expert advice to overcome your illness.
Acute Illnesses are unexpected and we want you to know we are here for you when you need us.
From flu-like symptoms, to asthma attacks, sore throats, urinary discomfort, joint pains and more, you can count on the IO Medical Team to address your illness and provide excellent care and advice.
If you are not feeling well today, book an appointment now.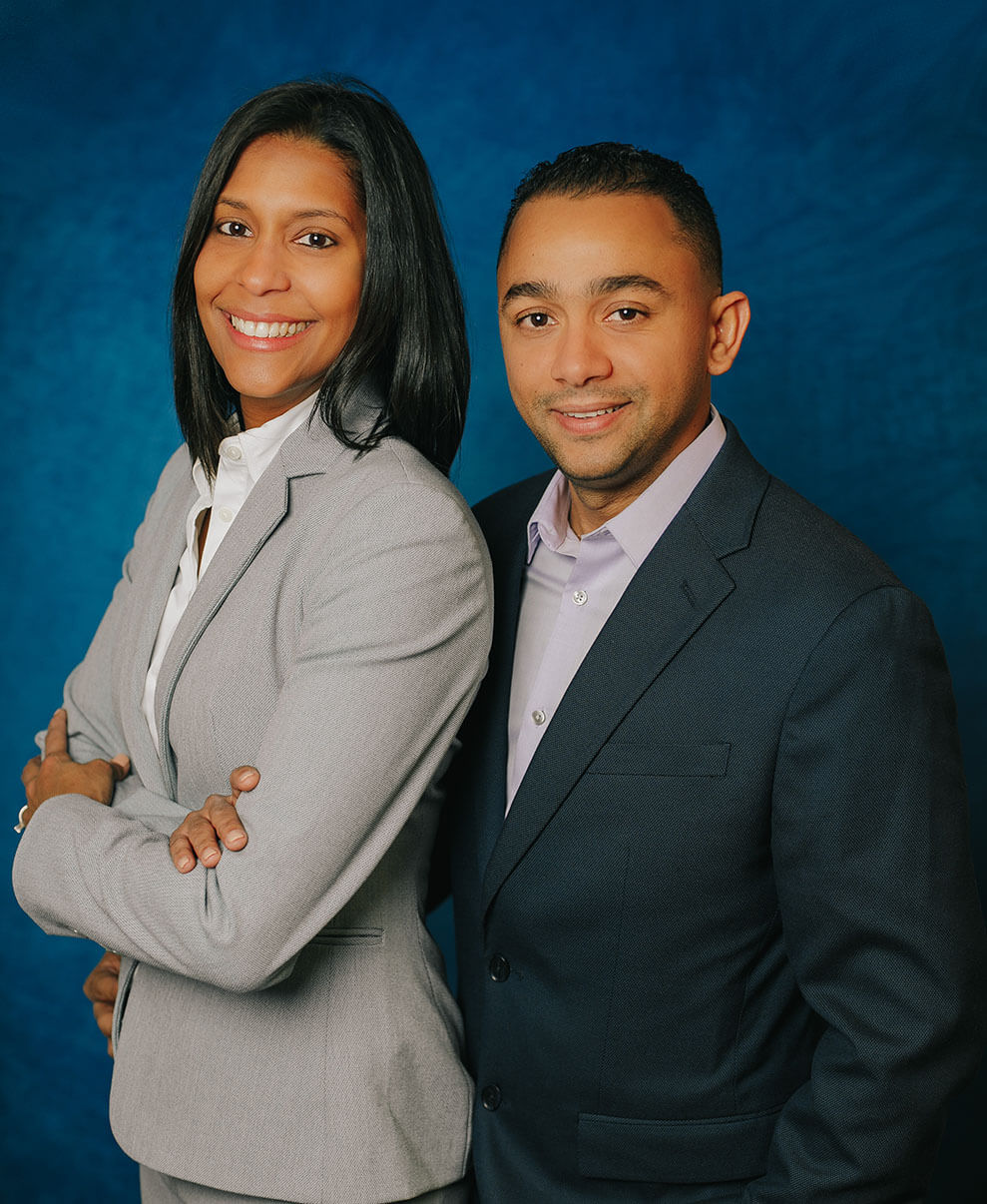 Schedule an appointment with an accredited physician to receive care right away.